Your Pet - Custom Earrings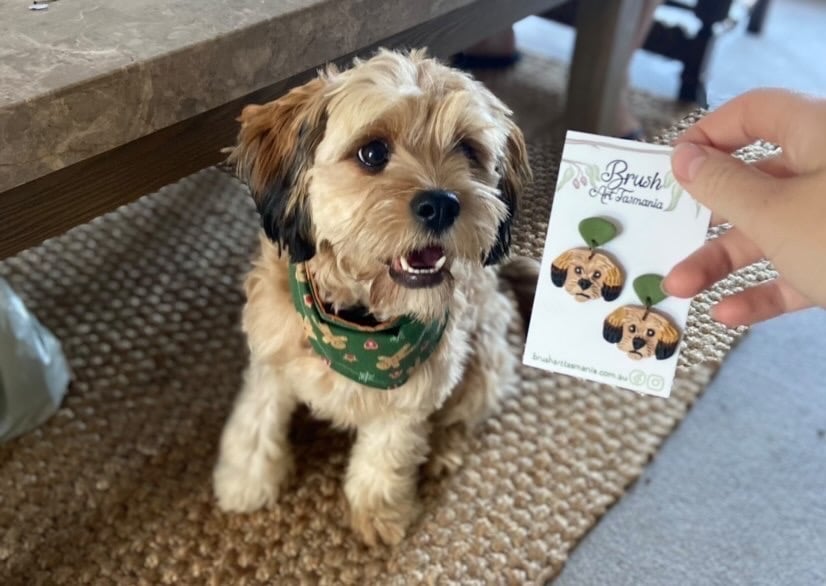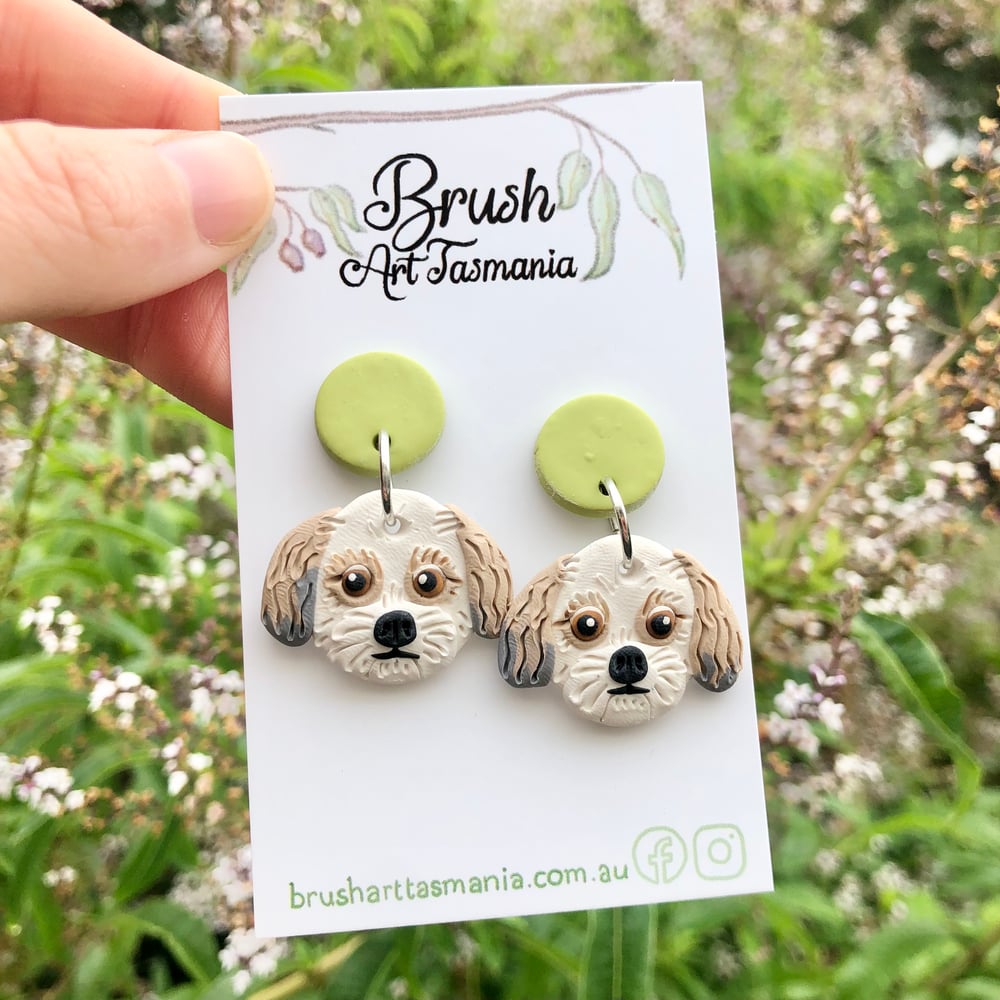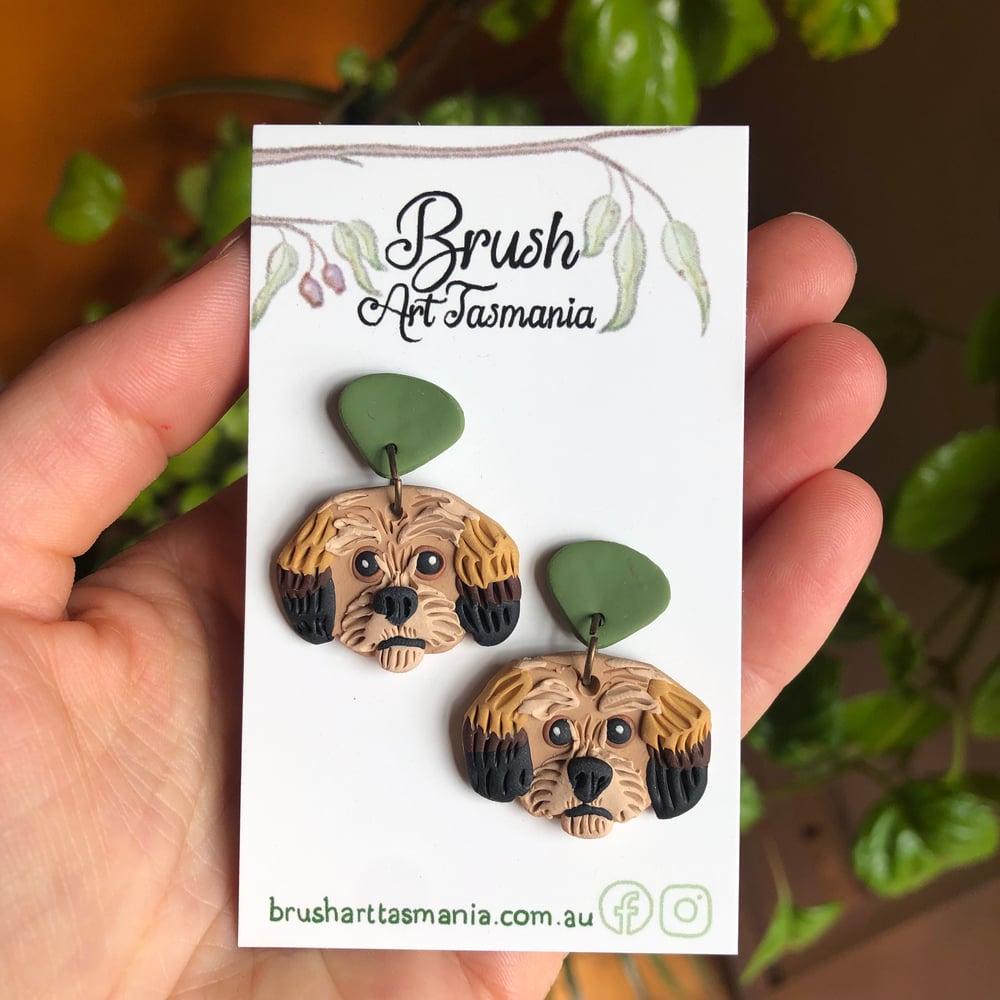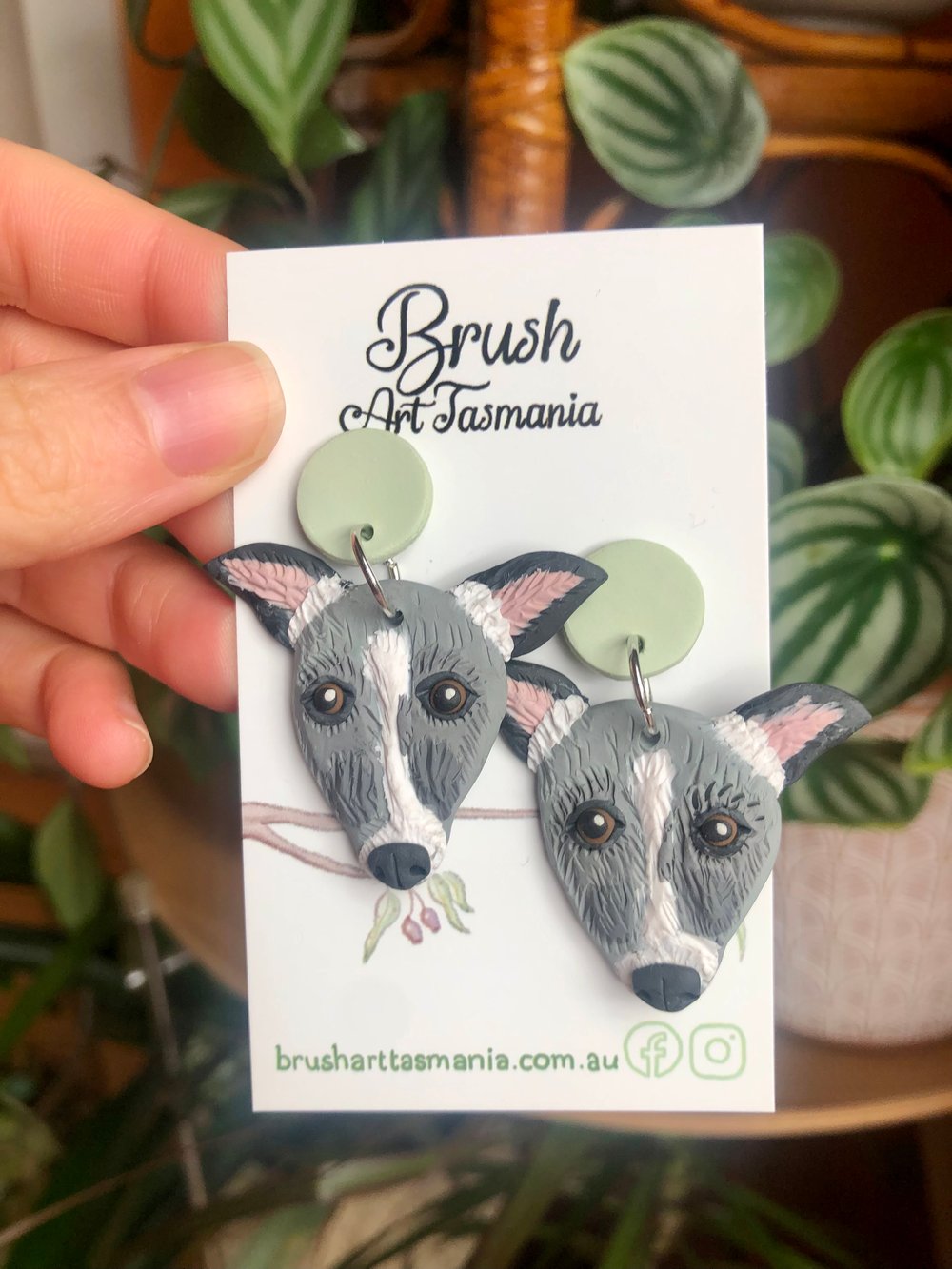 Personalised handcrafted lightweight polymer clay pet earrings 🐾
Each set will be one of a kind!
By Tasmanian artist Jenae Hall
Send a photo of your pet (or a friend's pet for a gift) to [email protected] 🐱 🐶
Allow 14 working days for your original pair of earrings to be created!
Polymer clay is lightweight and durable, however, this jewellery should not be dropped or bent and should be stored safely when not being worn.