Custom Pet Mug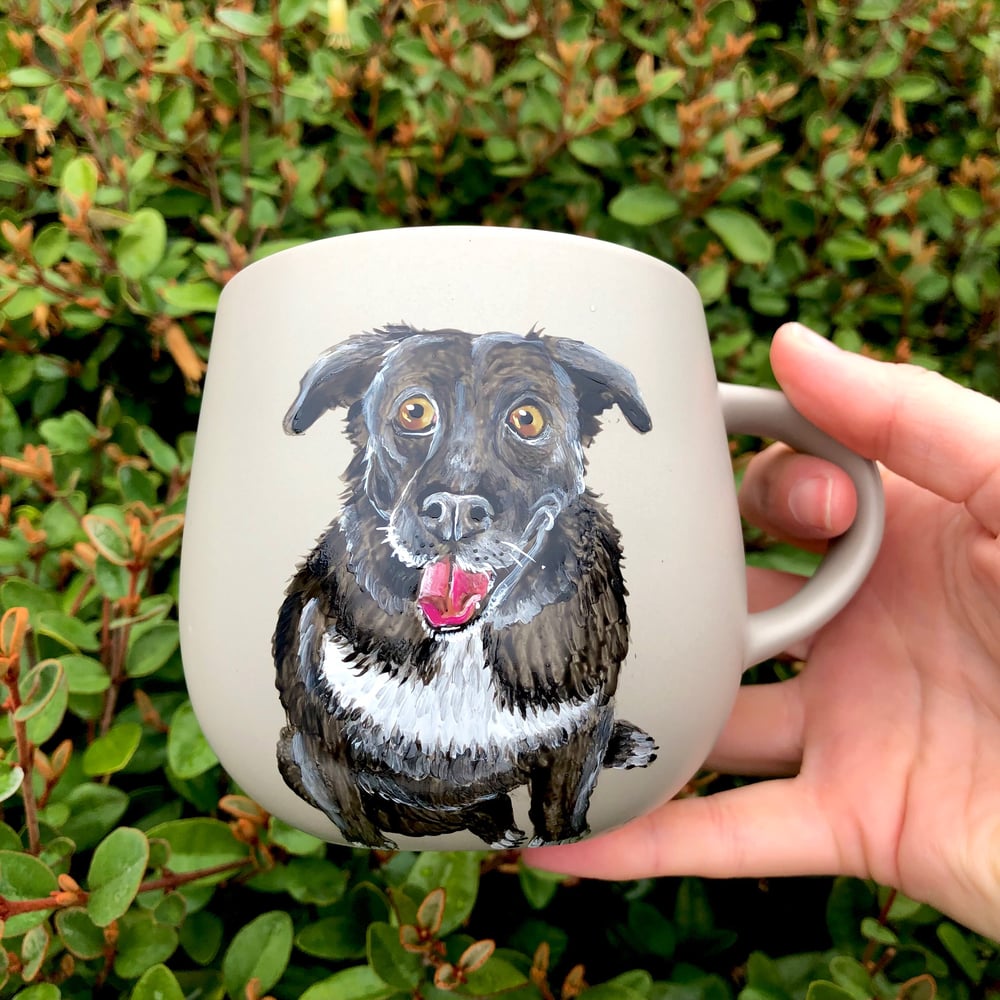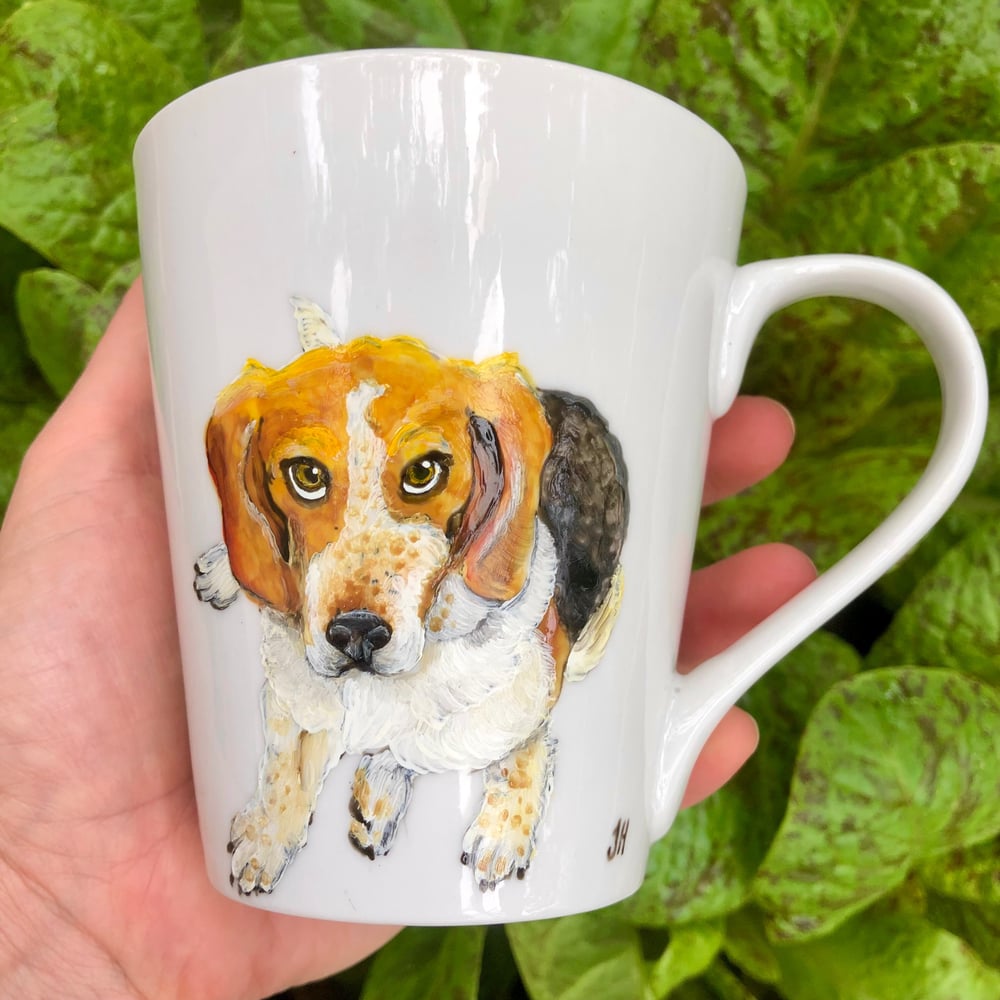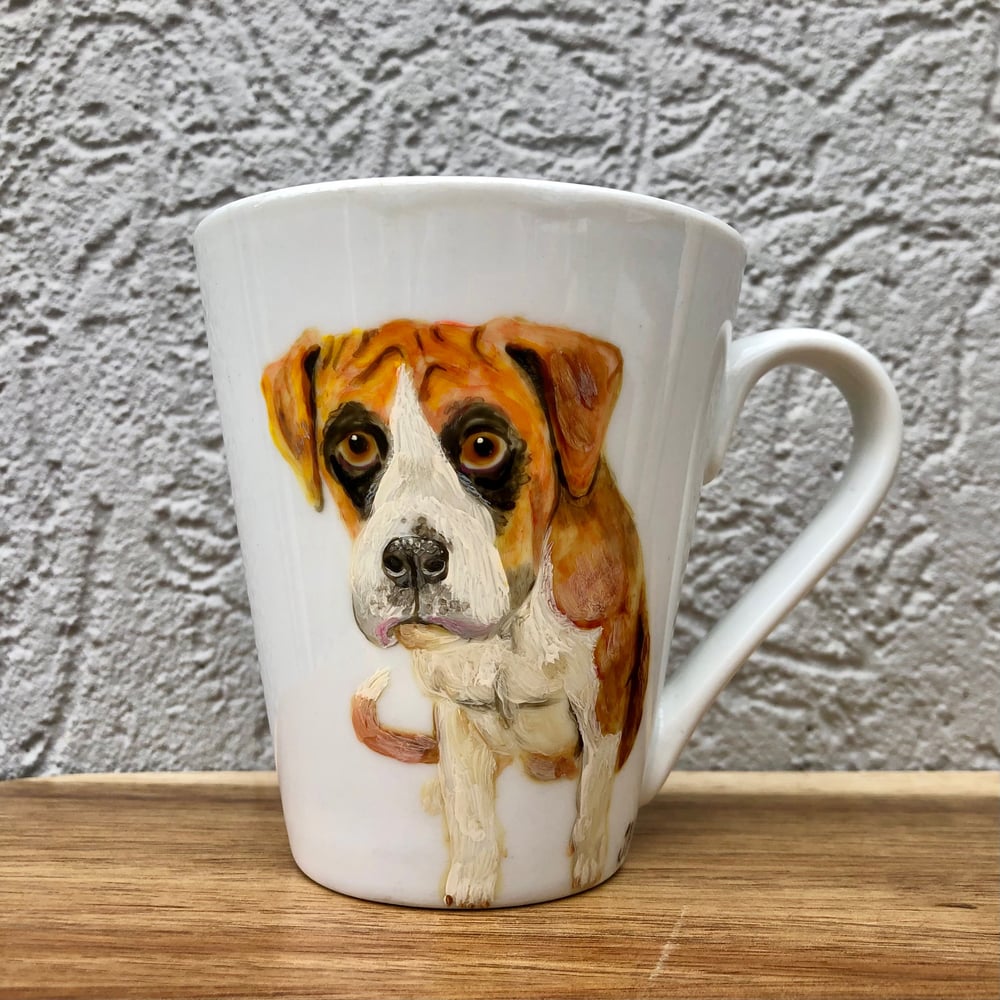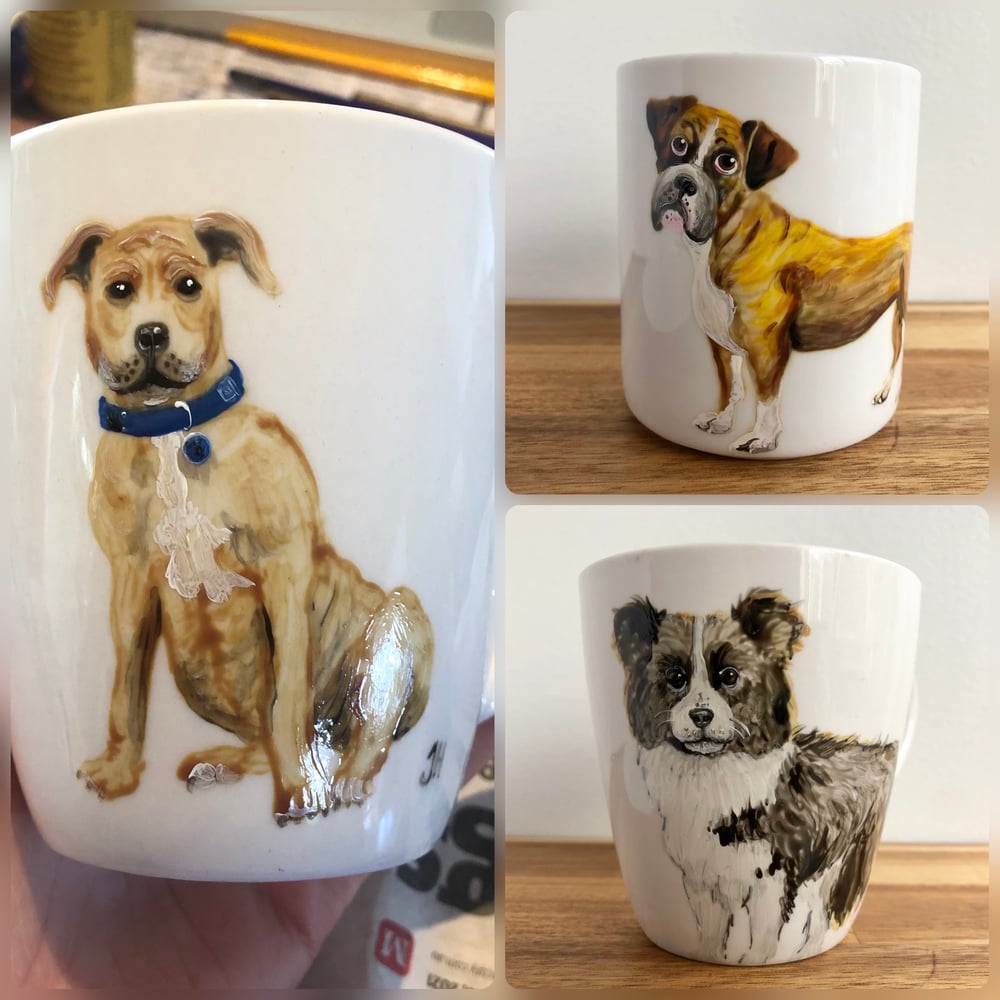 Personalised pet hand painted on an up-cycled, white ceramic mug.
By Tasmanian artist Jenae Hall.
Each mug will be a one of a kind, original artwork!
Send a photo of your pet (or a friend's pet for a gift) to [email protected] 🐱 🐶
Allow 30 working days for your original mug to be created!
Gentle hand wash recommended.
This is an upcycled piece. The ceramic may show visible signs of aging.